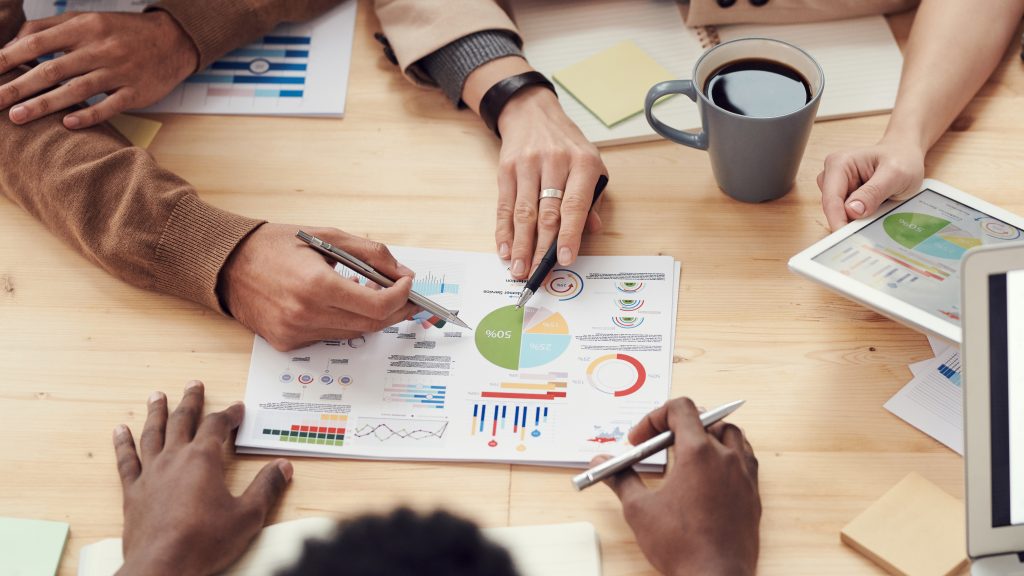 ERP (Enterprise Resource Planning) makes a business process much easier for an organization. With the integration of all the sections of the company and the availability of real-time data, ERP plays a very important role in decision making. It is the best tool for workflow management.
Check out the 5 reasons why EPR solutions should be used in a company:
Cost Reduction: ERP tracks the ongoing operations and thus keeps a check on the timelines, to alarm if there are any slowdowns or any interferences in the process. This prevents wastage of large administrative and operation costs and thus a lot of cost reduction occurs. This in turn leads to an overall increase in profitability.
Planning: ERP systems provide total visibility on day to day activities and overall data of various modules of a company. This makes it easy for reporting purposes thus helping a lot during the planning phase.
Data Security: ERP solutions have built-in control systems to ensure the security of data. There is an option of whom to give control over editing/adding/deleting data. Apart from this, there is also a centralized data backup that is provided.
Monitor Customer Demand: EPR software keeps a check on the demands from customers and buying trends. It provides the expected sales volume. Being aware of customer demand keeps the inventory on track.
Customizable: Depending on your company's business model, you can modify the modules of the ERP, thus suiting your business needs. Due to the nature of flexibility, it's easy to change the ERP solution according to your wish.
If you are looking for an ERP solution for you Business check out erpBooks.com
ERP Books
erpBooks started working in 2009 from open-source webERP. We made it work for a few of our partner companies and decided to let others take advantage of it too. We offer free service to companies with one user and first user free for companies with multi-users. Our current largest installation is 49 users. We are based in Silicon Valley with some developers in other countries.
erpBooks.com caters to small distribution/manufacturing companies. Companies who would rather run their business and not worry about software, servers, network, updates, etc.